Halloween has crept up on us and we're excited! Check out our amazing neon signs to celebrate this spooky season. From pumpkin, falling leaves, changing seasons and Halloween, we've used this opportunity to create some fun and happniess to celebrate this wonderful time of year!
SHOP NOW
Don't want too complicated patterns? Try the text neon signs, even if it is Halloween, you can have a very warm time with your family.
The Text Way



Charming Pumpkin sign is perfect for getting your home or business into the spooky spirit. The bright pumpkin is illuminated with neon lights, adding a touch of whimsy to your Decor.
The Pumpkin Way

Check out our Ghost Neon Sign! Those unique pieces are perfect for any place in Halloween. With hauntingly beautiful design, the Ghost Neon Sign are sure to add a touch of mystery and intrigue.
The Ghost Way



The old styles on the street are not scary at all. Let's be more scaring! Skeleton! coffin!
The Coffin Way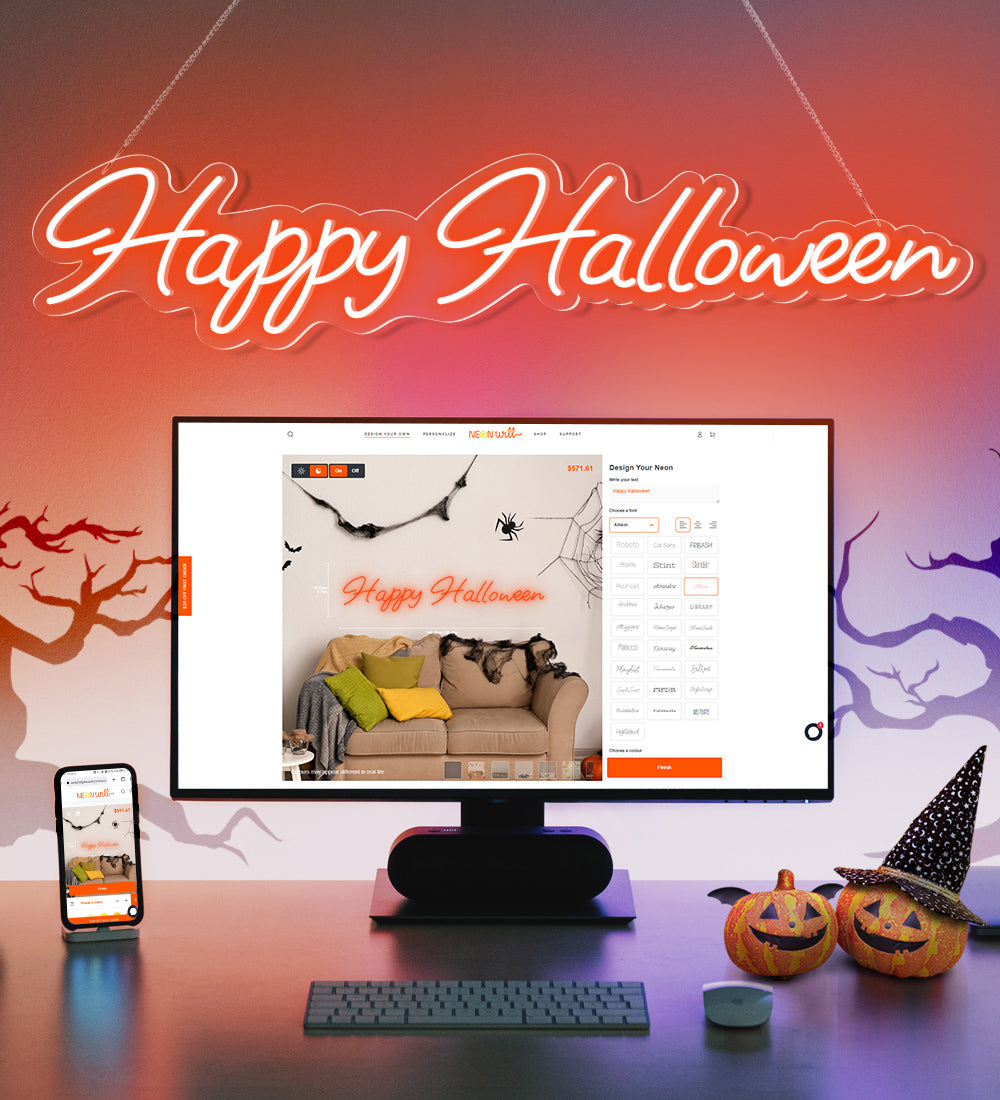 The Free Way
If you don't like the neon sign aboved, it is no problem. With our easy-to-use online design tool, you can create a one-of-a-kind sign that is sure to grab attention. Whether you choose to go with a simple lettering design or something more complex, our team of experts will work with you to create a neon sign that perfectly represents your thought.

So what are you waiting for? Create your custom neon sign right! now!
Design your own
To celebrate the advent of Halloween, Dress up as all kinds of cute ghosts and knock on doors from house to house, a trick or treat. Act as various ghosts, to make this day more funny. Don't leave any regrets for such an important festival, buy it now!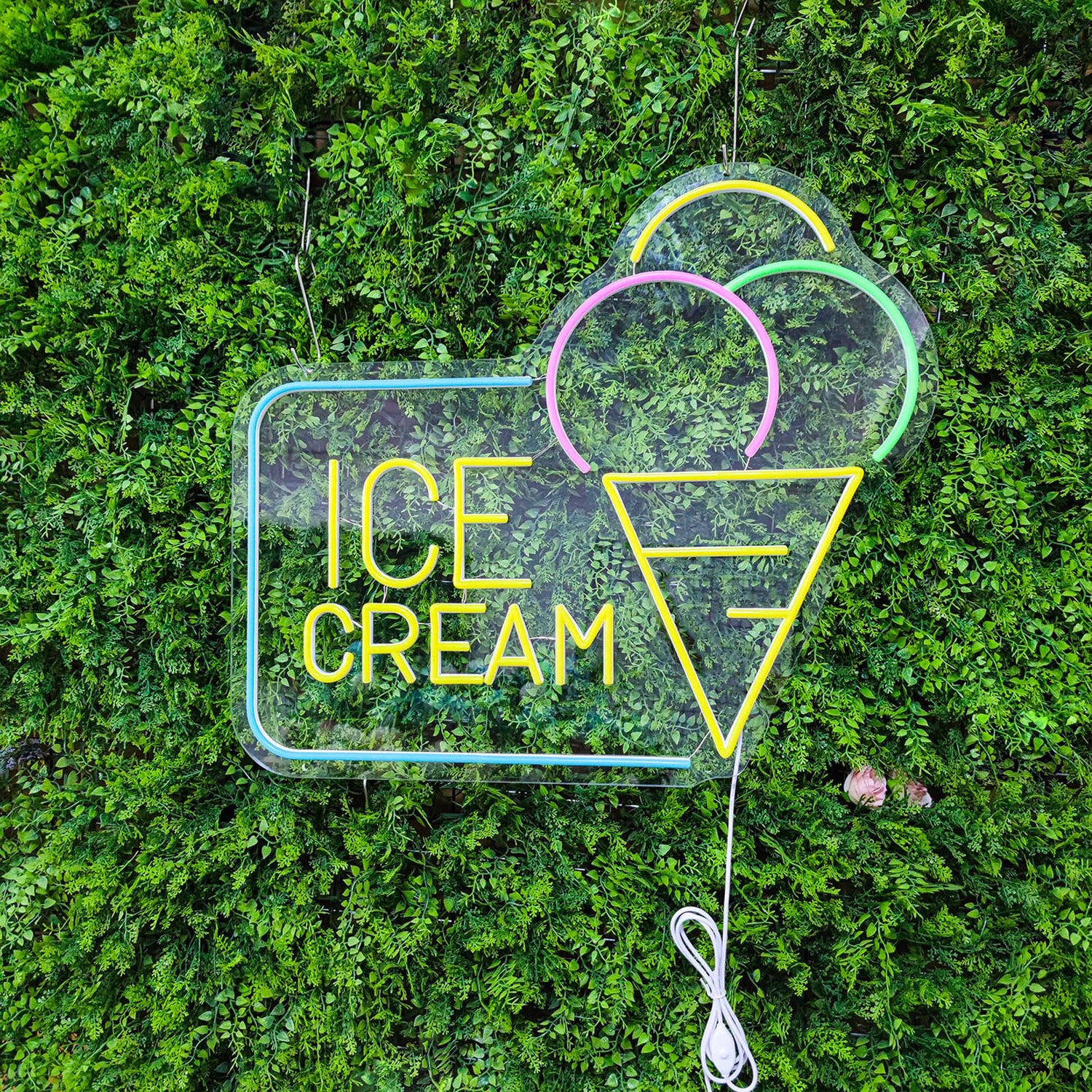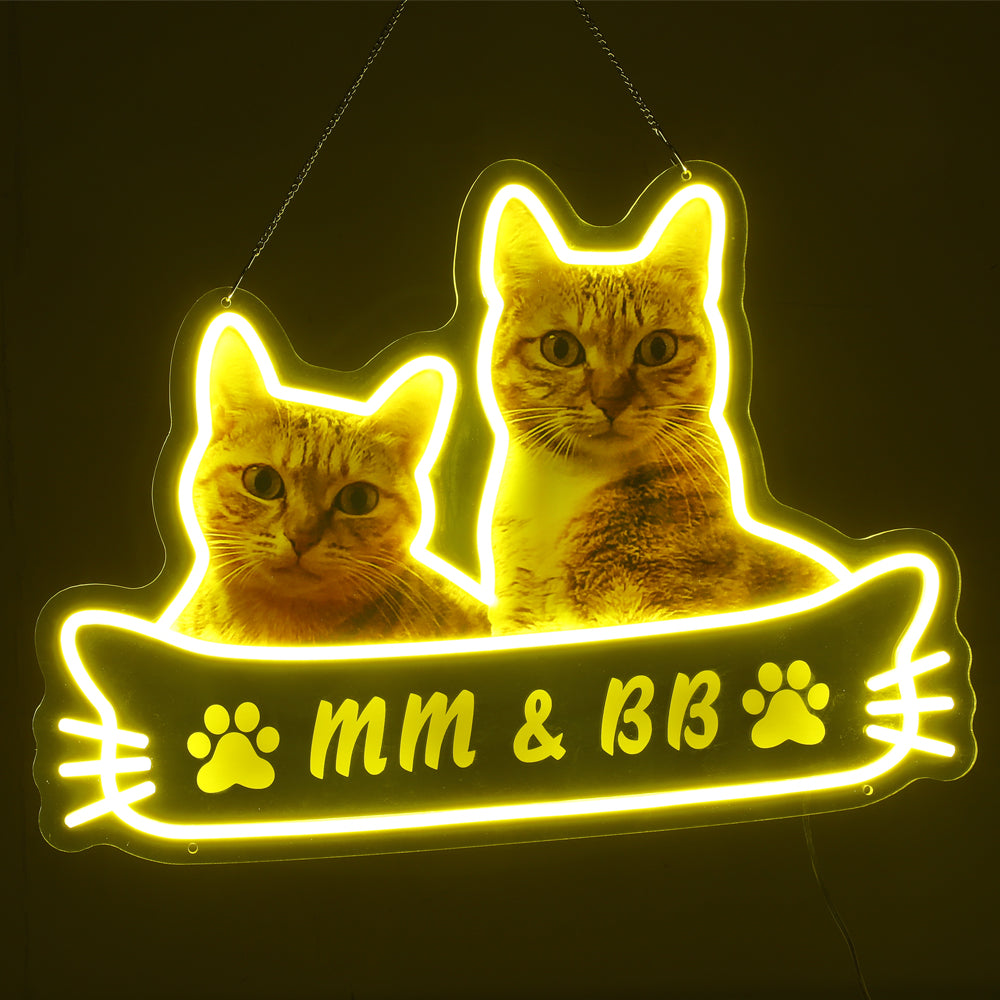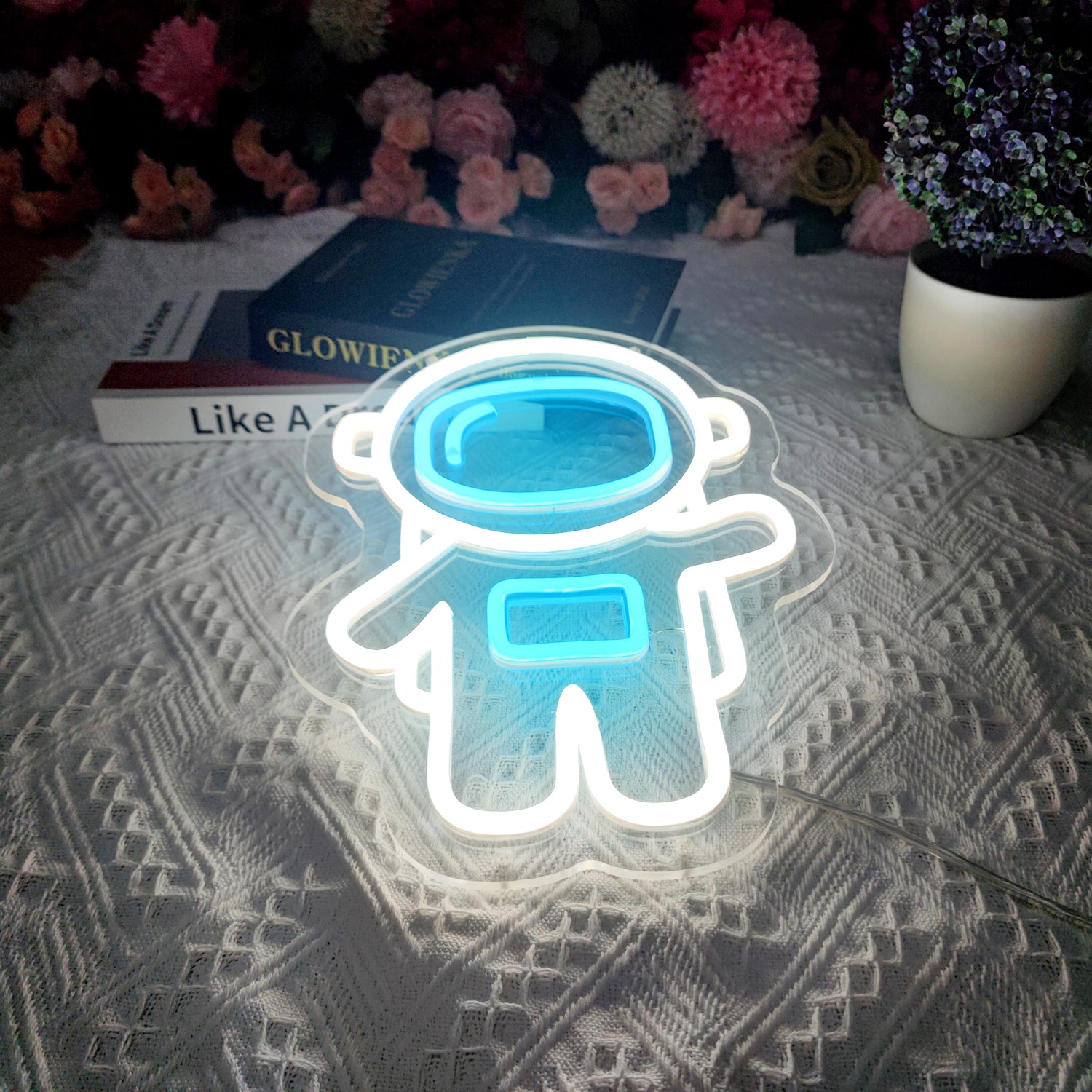 Excellent Creation from our customer
It is amazing that your idea could become true and be lightend. And your neon could be taken in our collection too!
GET MORE