How It Works
Calculation

For every order we receive, a formula is used to calculate the estimated shipping emissions.

Carbon Removal

Based on those estimates, a portion of our revenue goes to carbon removal companies.

Further Development

Any extra funds go toward the further development of carbon removal technologies.
Supporting world-first carbon removal technology
Heirloom's direct air capture technology enhances the carbon mineralization process. Heirloom's technology speeds up the rate at which naturally occurring minerals capture CO₂ rather than using energy-intensive fans to draw air in.
Remora, an innovative solution, captures CO₂ efficiently from semi-truck tailpipes. The sequestered CO₂, reducing pollution on the move, is securely destined for long-term, environmentally-safe storage.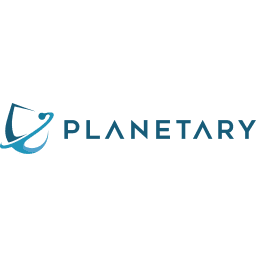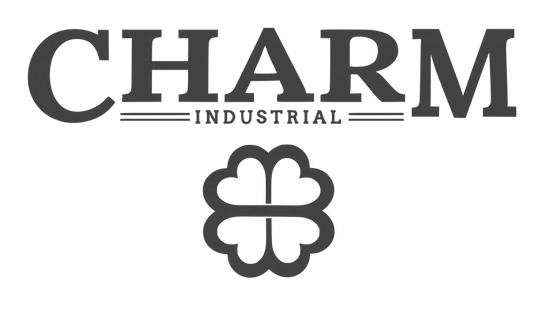 Neon Brilliance, Carbon Consciousness.
Join the Carbon Neutral Club