Custom Frontlit Signs & Letters
Custom your own Sign
Get a free Design Mockup and Quote
FAQs
How to get a quote?

1. Fill out the form and send us your original design, logo, or just idea.
2. After you submit the form, one of our professional designers will contact you within 2 working days and provide you one or more free designs for your approval. If you have questions or have a change of mind, please feel free to contact our designer. We are happy to modify our design to suit your needs
3. If you're happy to approval the design, we will send you an email with the details of your order so that you can pay online. You can choose to pay by PayPal or by using a credit card. After payment we will begin manufacturing your sign(s).
Can I use a custom font?

Yes, you can use the custom font for your sign. Please send us the fonts file you need.
CAN I USE MY SIGN OUTDOOR?

If you plan to use your sign outdoors, we will manufacture it using waterproof materials as per your request. If you have any concerns, kindly inform us about the climate conditions in your area, such as intense sunlight or heavy rainfall, so that we can implement appropriate protective measures.
Is a photo of the installation location necessary?

Yes, providing a photo allows us to better understand the surroundings
and building style, enabling us to determine the most suitable
installation solutions.
WHAT IS THE LEAD TIME?

Given the handcrafting nature of neon signs, please allow up to 4 business days to have your order properly produced and inspected before shipping.

It takes between 5 and 9 business days en-route for an order to arrive at the destination in most parts of the world.

We offer free shipping worldwide.

Check our full shipping policy for details.
How about your shipping policy?

We offer worldwide free shipping for all orders. Shipments are handled by DHL, FedEx or UPS.
What is your guarantee?

We offer a 24 month warranty on all signs. However, it does not include any damage caused by improper installation or artificially damage during use.
If there is any problem with our products, please contact us. We will try our best to find the best solution for you!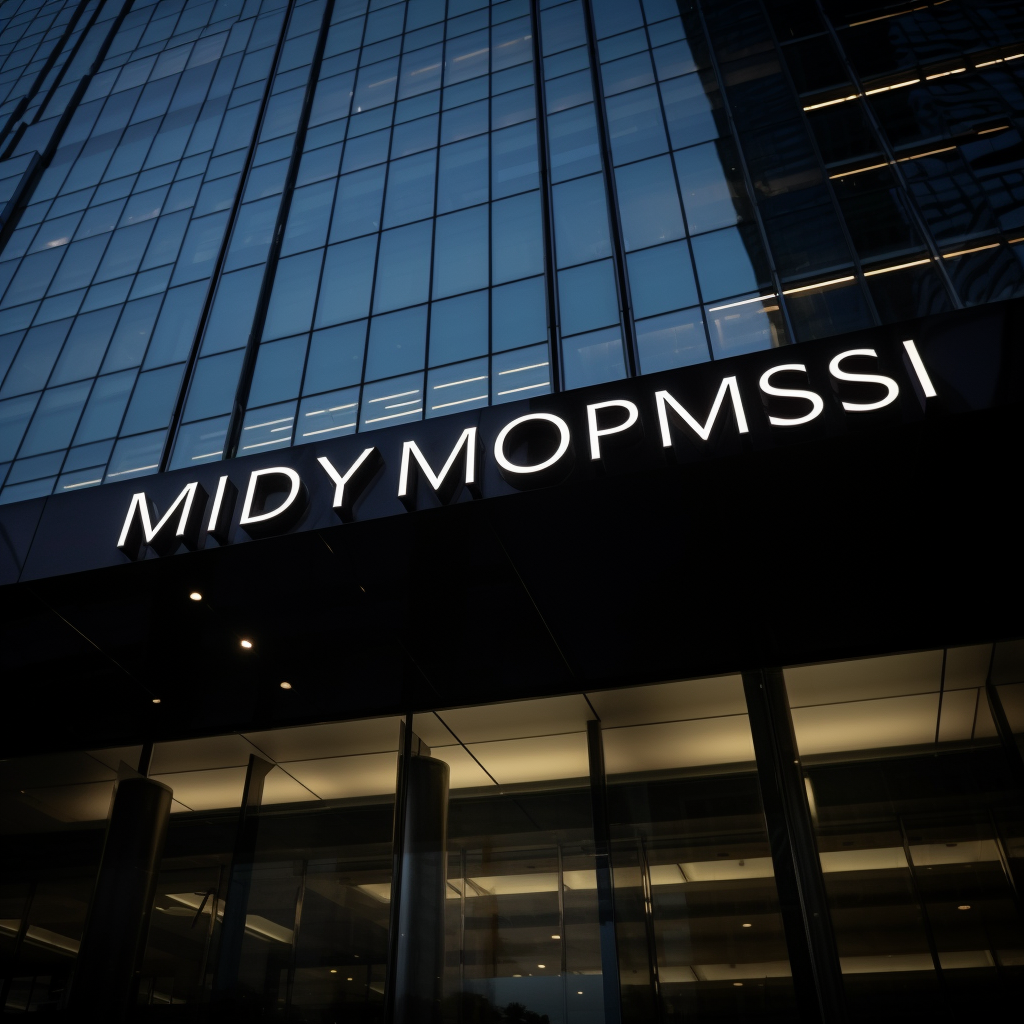 Custom lighted Business Signs
Make Your Business Shine: Custom Business Signs that Attract Attention and Drive Success!
LEARN MORE