Custom neon signs are not a new concept, and people have been ordering them for years. But where to buy custom neon signs? Here will show you a better choice.
In fact, neon signs have been around since the early 1900s, when they were first introduced by French inventor Georges Claude. These early neon signs were used to advertise businesses and attract customers, and they quickly became a popular form of outdoor advertising.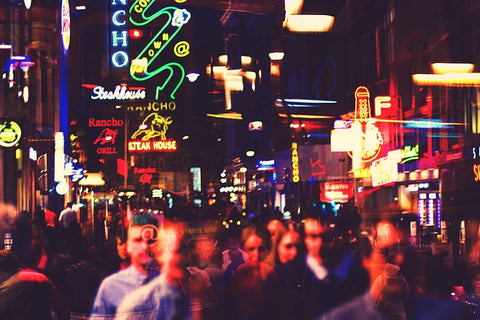 Choose the right place to design you neon sign
Fast forward to today, and custom neon signs are still just as popular as they were back then. In fact, their popularity has only grown in recent years, thanks in part to the rise of social media. Many businesses are now using custom neon signs as a way to stand out from the competition and attract customers.
But where to buy custom neon signs? The answer is NeonWill. Businesses specialized neon signs or a wider range of signage options? We can do that.
In NeonWill, you can find a wide variety of diy custom neon signs for sale. It is a best place to get custom neon signs and get the newest trend of the neon sign. You can also often find reviews from other customers on our website, which can help you make an informed decision about which style to choose.
Choose the best style you want
The next step is to start designing your custom neon sign. This is where things can get a little tricky, as designing a neon sign requires a bit of creativity and artistic skill. If you're not confident in your own design skills, you may want to consider a professional designer to help you create the perfect sign for your business. where to get custom neon signs? It doesn't even matter because of NeonWill!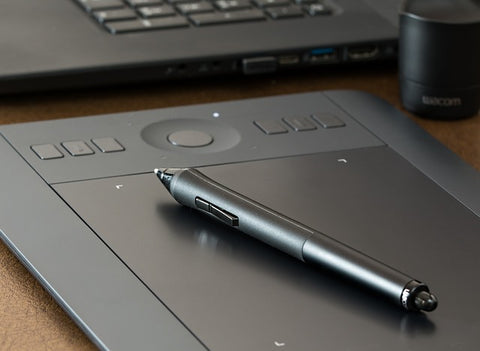 Once your design is finalized, the next step is to place your order and wait for your custom neon sign to be made. The production can take anywhere world wide in 5-9 days.
Now hang the neon sign to grow up your business!
In conclusion, custom neon signs are a great way for businesses to stand out and attract customers. If you're interested in getting a custom neon sign made for your business, there are a number of different options in NeonWill available to you. Whether you want the neon sign for your own use or business, NeonWill also does the important thing that to do your research and choose the option that's right for you.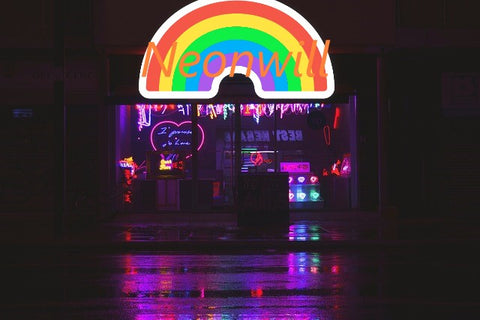 The increase in popularity of custom neon signs, especially among businesses, and the question of where one can get custom neon signs made are the most important thing. The possibility of a professional designer to help create the perfect sign for your business. The key is to take the time to explore your options and find the solution that works best for you. Just in NeonWill, all customization could become true!