With new restaurant concepts showing everyday, the restaurant industry is changing quickly. The interior design of a restaurant plays a key role in enhancing the overall ambiance. If you want your restaurant concept outshine the competition, the focus should not be limited to just good food and exceptional service but offering a unique dining experience to customers. 
Light It Up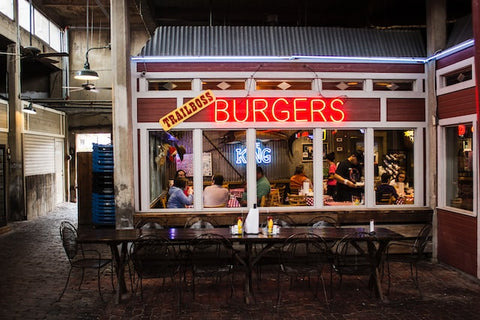 Lights is an important role in the interiors of a place. Having a well lit up space is necessary, you can utilize some decorative lights or get  Bohemian charm by fairy lights. Even dim lights or spotlights can also give an interesting look.You can also choose our NeonWill led neon signs.
The Colour Scheme

The colour scheme and the raw materials are the two major aspects of any restaurant and cafe interior design. The look and vibe of any space can be improved by utilizing them creatively. A poor choice of colour selection may make your space look distasteful or boring!
Earthy colours like browns, greys, and darker shades of green enjoy great popularity these days. Whatever colours can be used by you as you want. There is a general rule, cafe interior designs can be divided into 4 main categories based on their colour schemes and material palettes.
As for making best use of excellent colors, we recommend you use LED neon signs. Led neon signs can be highly customizable, this reason is a key factor that led neon signs are popular. This gives you the freedom of choice, for example you can customize your logos, your slogans or whatever you want to express. Here at NeonWill, we are able to create for you an unique neon sign that will help you stand out from the rest.
Develop A Work Environment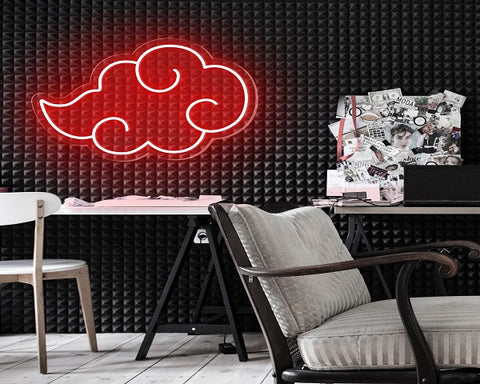 Add some free Wifi and work-station like seating options for the office folk who want to catch up on their work while sipping coffee.
Keep The Space Feeling Open

Nowadays, diners aren't willing to spend money in a crowded restaurant. Keeping the space feeling open is a new concept for modern restaurant interior designs. Combine this technique with minimalism, and if you have the opportunity (like they do at Fogo Island Inn), give center stage to your windows and let your natural surroundings speak for you. The coffee shop also follows this guide.
Feature Local Art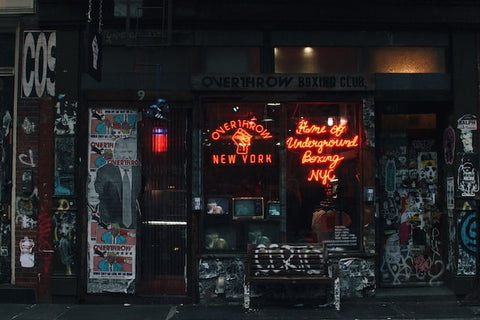 Why purchase generic wall decor for your restaurant and cafe if a unique, homegrown piece of art can be featured? One of the best restaurant and cafe decor ideas is featuring local artists, because it can show your community talents , and generate conversation among your staff and guests. This collection at Long Island, New York restaurant 7 Gerard is a perfect example.
Create An Accent Wall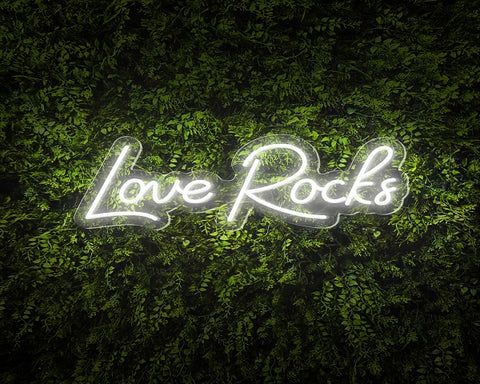 The beloved accent wall is a go-to restaurant and cafe decoration idea because it draws your guests' eyes to a focal point. Your brand colors and personality can be showed off by an accent wall, which can reinforce the theme of your restaurant interior design. 
Just tell us if you have ideas about the Design & Decor!