Mystery Bag
Experience Endless Possibilities!
Inside this exclusive Mystery Bag, you will discover a world of excitement and anticipation. It could be a vibrant neon sign headband perfect for parties, a stunning floral wall decor to adorn your home, or even a premium mini neon sign valued at up to $300!
Indulge in the joy of surprise and let your imagination run wild with the endless possibilities that lie within this Mystery Bag. It's a journey filled with anticipation and excitement, crafted exclusively for you. Are you ready to embark on this thrilling adventure?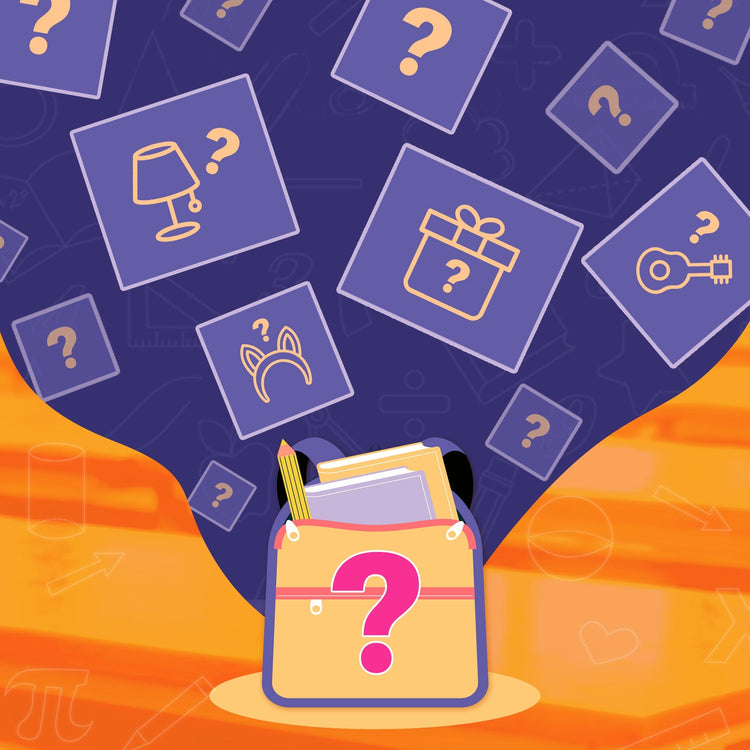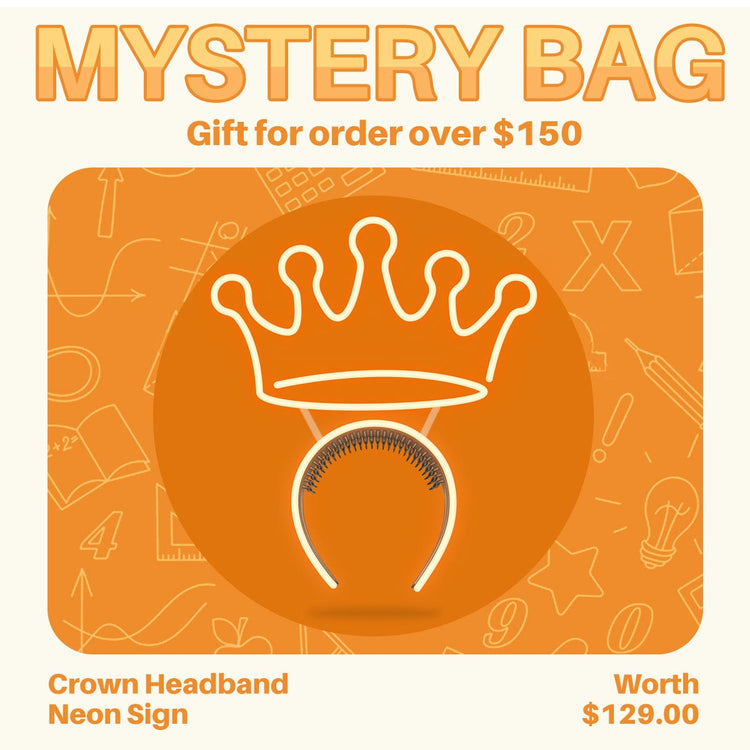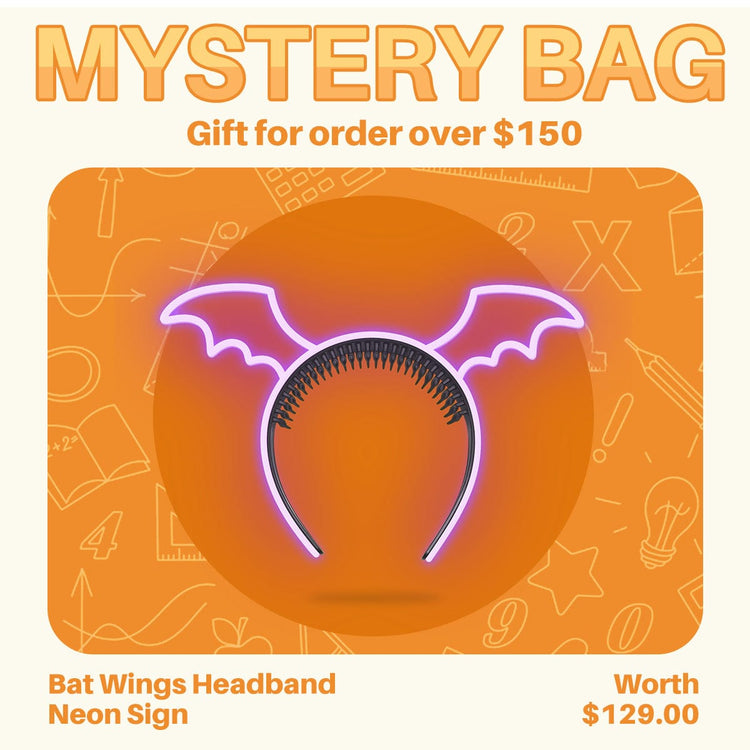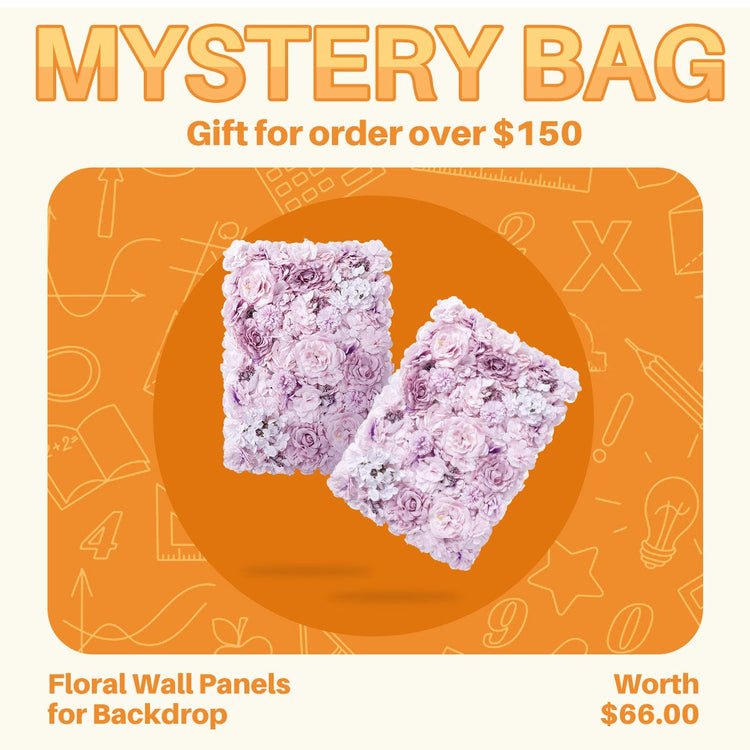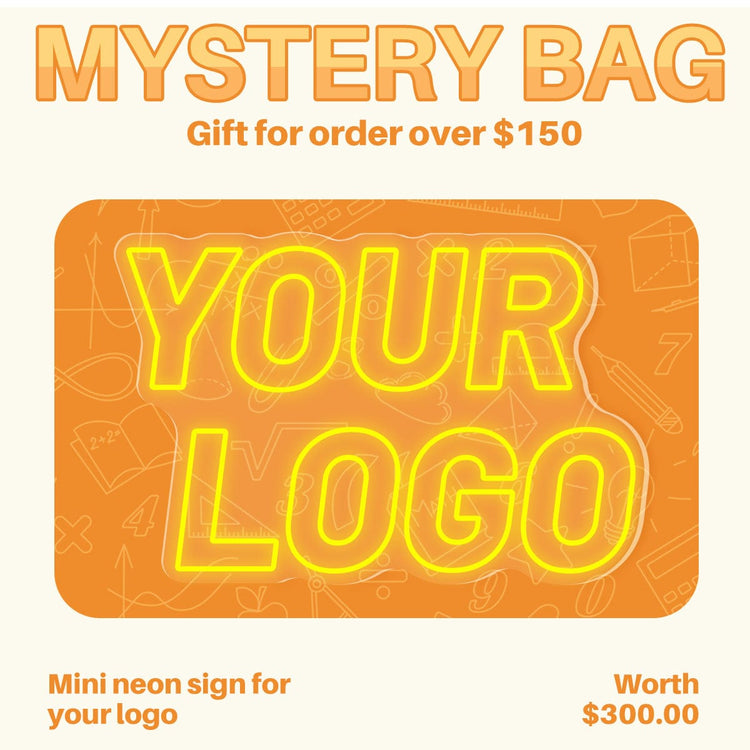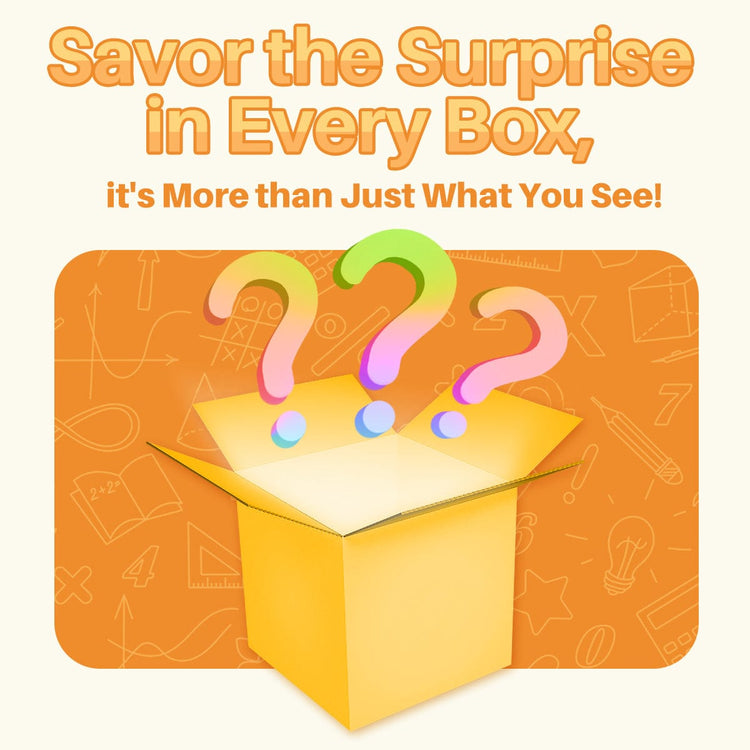 ---
Join our Back to School Sale and
unlock the chance to win an exciting Mystery Bag!
1. For Gift Only: Each order with a total amount of $150 USD or above will receive a complimentary Mystery Gift. This Mystery Bag product is a gift and cannot be purchased separately. Limited to one per order.
2. Non-replaceable: The items in the Mystery Bag are randomly selected and cannot be replaced. It is not possible to specify the contents of the items.
3. No returns or exchanges: The Mystery Bag cannot be returned or exchanged once it has been gifted.
WHY NEONWILL
FAST & FREE SHIPPING
Standard orders take 2-3 weeks, including production and shipping. We offer worldwide free shipping for all orders.
HIGH EFFICIENCY
Our LED neon signs can sustain 100,000+ hours of usage while consuming 80% less power than traditional pieces.
2-YEAR GUARANTEE
Every product comes with a 2-year warranty on electrical components when used properly.
SHOP NOW, PAY LATER
Explore our range of secure and reliable online payment methods, ensuring a safe and hassle-free checkout experience.