Custom neon signs are a trendy and eye-catching way to add a touch of personality and style to any event, and there are plenty of options available to help you get the perfect neon sign for your party. Here are the five best ways to get custom neon signs for your party in 2023:
DIY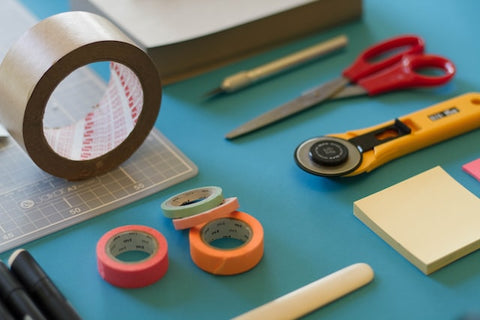 If you're handy and want to add a personal touch to your party, creating your own neon sign can be a fun and creative option. There are a variety of online resources and tutorials available to help guide you through the process, and you can choose from a wide range of colors and styles to create a sign that reflects your personality and theme.
Online retailers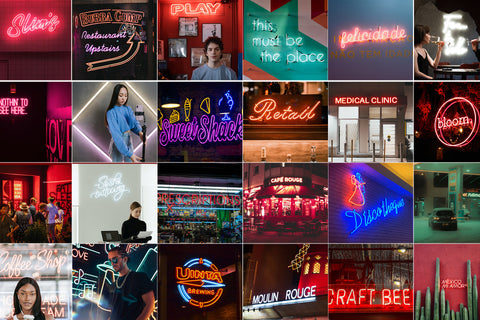 There are a number of online retailers that specialize in custom neon signs for events, and many of them offer a wide range of options to choose from. The one you can not miss--NeonWill.  You can often customize the design, color, and size of the sign to suit your needs, and NeonWill offers fast turnaround times and affordable prices.
Local neon sign companies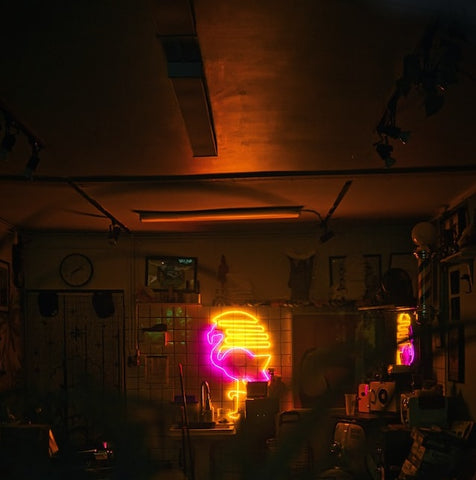 If you prefer to work with a local company, there are likely a few neon sign businesses in your area that offer custom signs for events. These companies can help you design a sign that reflects your theme and style, and handle the production and installation of the sign for you. But you may need at least half of the day to tell them what you need.
Event rental companies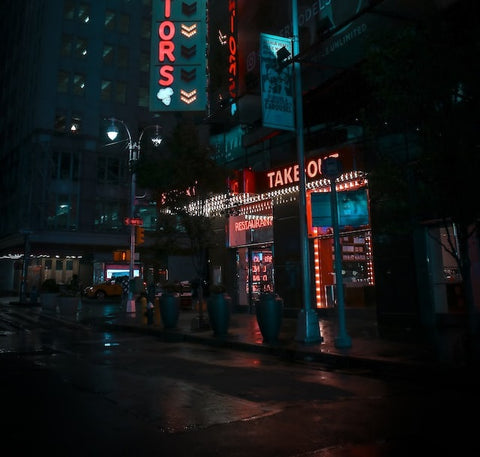 Many event rental companies offer a range of decor options, telling how to make a custom neon sign. This can be a convenient and hassle-free option if you don't want to worry about the production and installation of the sign yourself.
Social media
 Another option is to search social media platforms such as Instagram or Etsy for custom neon sign makers. Many small businesses and individuals offer custom neon sign services and can create a sign that reflects your party theme and style. Search NeonWill on social media platforms and find more ideas!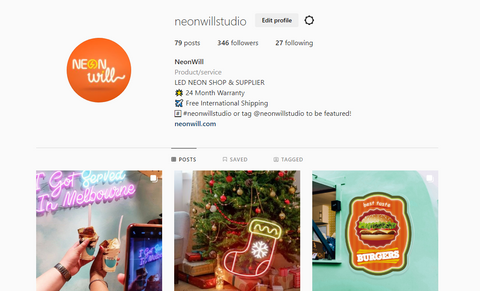 Overall, there are plenty of options available to help you get a DIY custom neon sign for your party in 2023. Whether you choose to DIY with a company like NeonWill, work with an online retailer, or hire a local company, there's a solution out there to suit your needs and budget.
NeonWill
Established in 2022, NeonWill is a group of neon sign enthusiasts; they are product gurus with years of expertise, marketing specialists with media know-how, and customer support professionals ready to respond 24/7 … all in the belief that: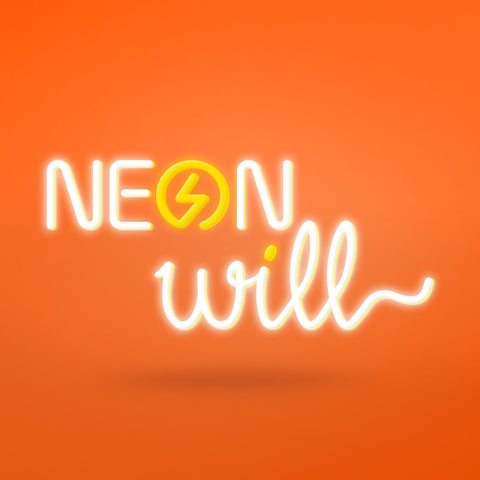 Neon will turn whatever you'd like to say into lasting impressions;
Neon will bring proper vibes to all sorts of events;
Neon will deliver bold messages for your businesses;
Neon will inspire creativity to show your love and care.
Our product lineup ranges from in-house neon sign designs in hundreds (and accumulating) of unique styles to neon sign templates that customers can personalize with text, shapes, or photos. Furthermore, customers can use our WYSIWYG online design tool to DIY their very own neon signs from scratch or upload an image for our team to turn into artwork.