Wanna make your office, business, living space or even events more colorful and attractive by hanging a Neon Sign? There are so many styles and designs to opt and you don't know how to get a perfect one that fits your atmosphere most. But how to choose perfect led neon signs, that is a question.
1. Type Of Signs
There are traditional neon signs and modern led neon signs, we suggest you choose the modern led neon signs, as Led Neon Sign gains much popularity and is supposed to be the perfect choice to utilize compared to traditional tubing one because this one helps you save electric energy, be more durable, lightweight and safe to touch.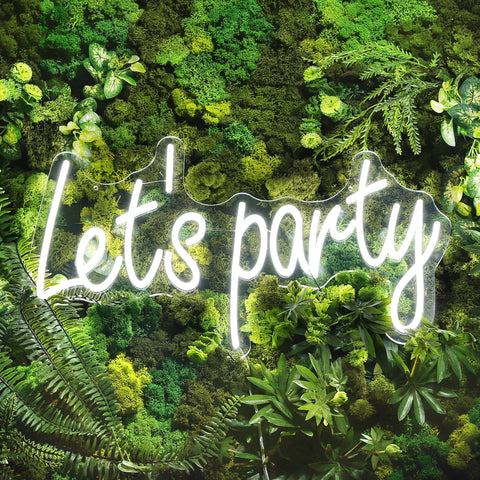 2. Size Of Neon Signs
This step is so important and has possible impacts on the overall appearance of your led sign so please measure your space carefully and make sure it will be big enough to see clearly. Just imagine your customized quote looks so gorgeous but your sign is too small to see from several meters. How sad you would be! As soon as you step into the space, your led sign should be a terrific focal point and provide an eye-catching feature.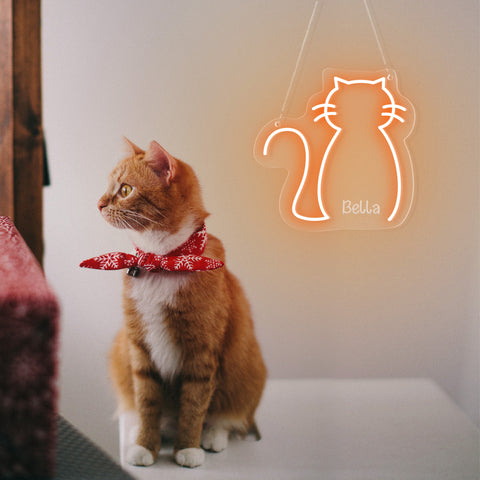 3. Color Choice
If you go to big cities like Los Angeles, you can see buildings illuminated with bright neon signs at night. These attractive signage's can fascinate you rather than hurt your eyes. Red and green LED Neon Flex are two of the most popular colours for creating neon signs. Associated with dates such as Christmas, St Patrick's Day and Valentine's day, this lighting is often chosen for these purposes.
Color is thought to be the most difficult aspect of selecting the perfect Neon Sign. They come in over a hundred different colors! Consider the color after you've decided on a logo for your company. What effect does the color of Neon light has on the atmosphere in your environment?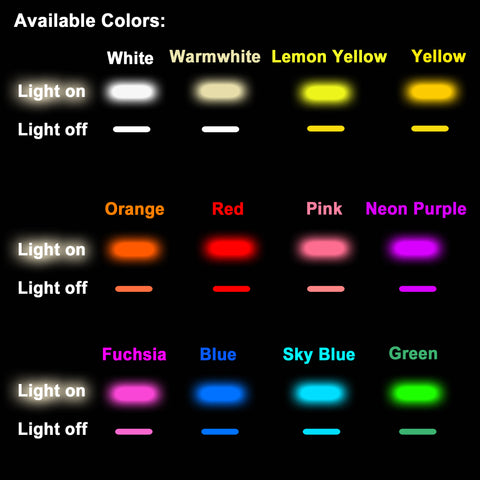 4. Font Style
When it comes to creating custom LED neon signs, you want options. Along with your choice of different words or phrases and a wide selection of bright colors, you can also choose from a variety of different font styles. No matter what you want a neon sign for, this type of choice is extremely important. Every piece of wall art, business signage, special event decoration, or home accent piece should match the style and look you want to convey everyone who sees it.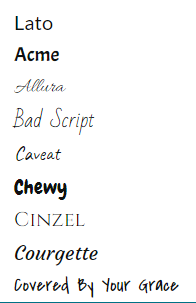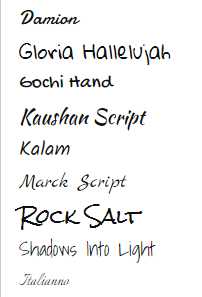 5. Power Adapter
We have below five choices:
6. Blackgroud Style And Color
As for background style, we have three styles for you to choose: cut to shape, cut to letter and cut to rectangle.  As for color, there are five colors for you to choose:clear, white, black, silver and gold.