When it comes to home decoration, there are endless possibilities. But if you're looking for one that absolutely make sense, then you can't miss DIY neon signs. Whether you want to add a pop of color to your living room or make a bold statement in your bedroom, neon signs are the way to go. Here are some tips on how to use neon signs to decorate your home.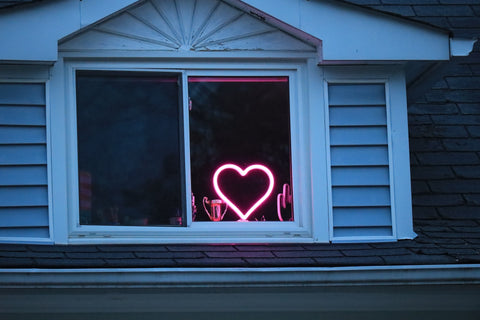 1. Choose the right color
Neon signs come in all sorts of colors, so you need to choose the one that best fits your style and the overall look you're going for. If you want something that is subtle and elegant, then a white or pastel-colored neon sign would be a good choice. But if you're going for something more fun and festive, then feel free to experiment with brighter and multi- colors. Just make sure that the color of the sign complements the rest of the room.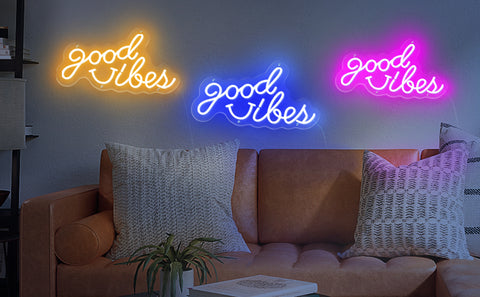 2. Pick the right size.
The options of neon sizes are much more than you can imagine, so you need to pick the right size that is proportionate to the room you're going to put it in. If you have a large wall space, then you can go for a bigger sign to cover the whole wall. But if you're limited on space, a smaller sign would be more appropriate for lightening the house.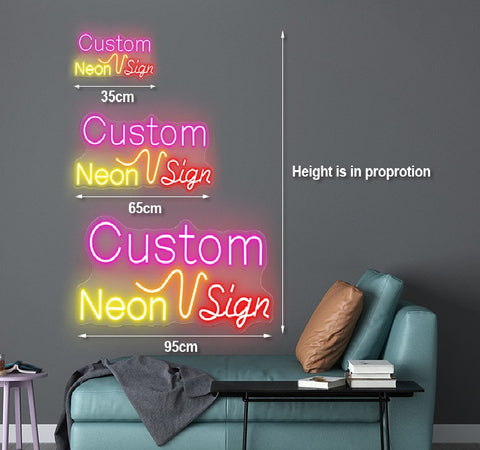 3. Hang it up correctly.
Hanging up your neon sign is important because it will determine how well it illuminates the room. If you're going to hang it up on drywall, then make sure you use the correct type of screws and anchors so that it doesn't fall down. And if you're going to put it in a window, then make sure you use masking tape or another type of adhesive so that it doesn't fall and break.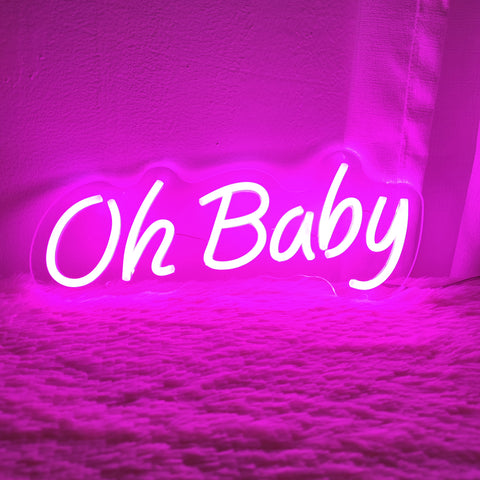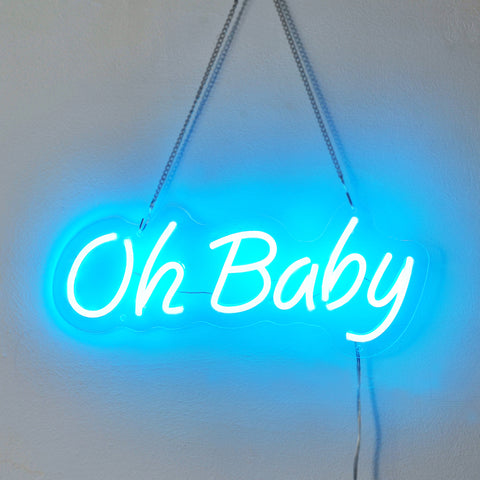 4. Consider the power source.
Neon signs need a power source in order to work, so you need to consider where you're going to get power from before choosing a sign. If you have an outlet nearby, then plugging it in would be the simplest option. But if not, then you might need to get creative and find another way to power your sign (like using batteries,we also can offer that).
So enjoy your new neon sign,it will last for years to come!