In search of a way to infuse creativity into your home décor? Consider DIY custom neon signs. While they may initially seem like a kitschy choice for bars or tattoo shops, they can elevate your home's design with a touch of elegance. From enhancing wall art to creating a futuristic game room, neon lights can offer a wide range of possibilities for a residential space.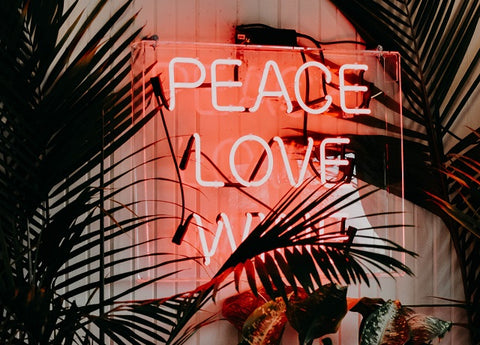 Bringing a fresh look to your home can be easy with neon lights. Custom neon fixtures are not as pricey as it was misunderstood. In NeonWill, you can find budget-friendly neon-style signs online, such as this "dream" sign, priced between $199 to $599 based on size and design. Hanging these signs is usually a quick and simple process. Full-room lighting with neon lights doesn't require assistance from a professional electrician or remodeler. Just decorate your home with the neon sign by yourself!
Now let's learn how to make a custom neon sign before you start the neon life:
1. Choose the right color
Custom home neon signs come in all colors, so you need to choose the one that best fits your style and the overall look you're going for. If you want something subtle and elegant, then a white or pastel-colored neon sign would be a good choice. But if you're going for something more fun and festive, then feel free to experiment with brighter and multi- colors. Just make sure that the sign's color complements the rest of the room. 
2.
Pick the right size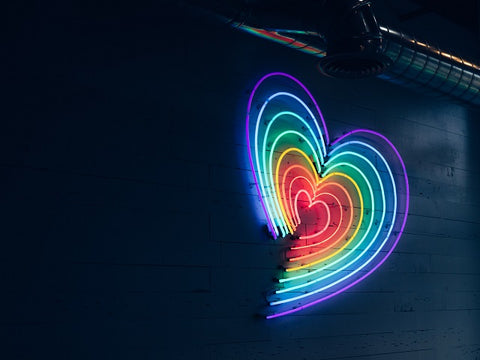 The options for neon sizes are much more than you can imagine, so you need to pick the right size that is proportionate to the room you're putting it in. If you have a large wall space, you can go for a bigger sign to cover the whole wall. But if you're limited on space, a smaller sign would be more appropriate for lighting up the house.
3. Hang it up correctly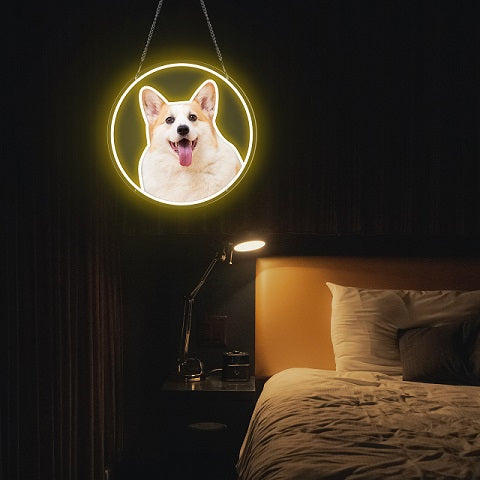 Hanging up your neon sign is important because it will determine how well it illuminates the room. If you're going to hang it up on drywall, then make sure you use the correct type of screws and anchors so that it doesn't fall. And if you're going to put it in a window, then make sure you use masking tape or another type of adhesive so that it doesn't fall and break.
4. Consider the power source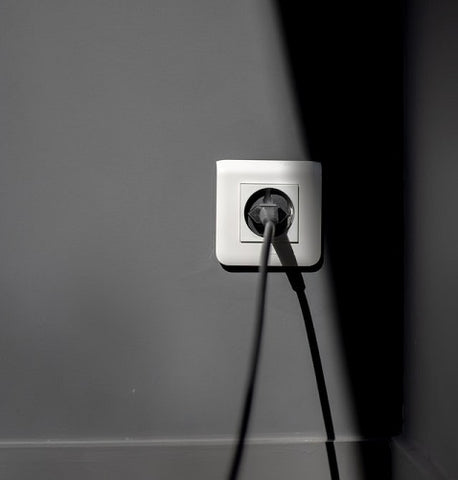 Neon signs need a power source to work, so you need to consider where you're going to get power before choosing a sign. If you have an outlet nearby, then plugging it in would be the simplest option. But if not, then you might need to get creative and find another way to power your sign (like using batteries, we also can offer that).
So enjoy your new neon sign,it will last for years to come!